Guangzhou Tentsen Marquee Co., Ltd. hasbeen insisting on the design, development, production, innovation and sales offrame-type tent awnings (tuning houses), frame-type, movable tent awnings(tents) construction products, the company introduced Germany Advancedproduction and processing equipment, scientific production and quality workprocesses and processes, first-class technical team, unremitting design andresearch and development of personalized products, timely meet the needs ofsocial diversification, products are exported to the Middle East, NorthAmerica, South America 96 countries including Australia, Africa, Europe andSoutheast Asia enjoy excellent reputation and credibility in the world.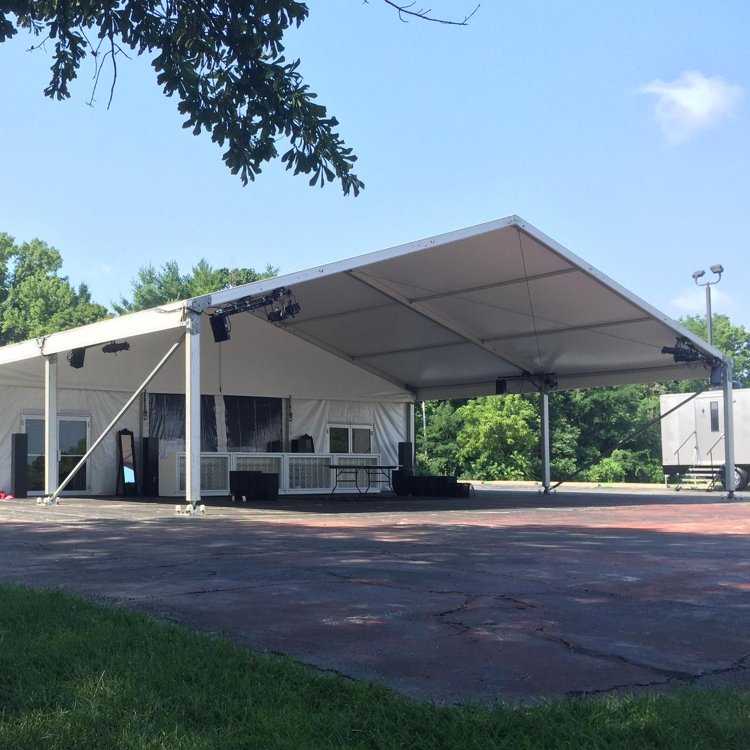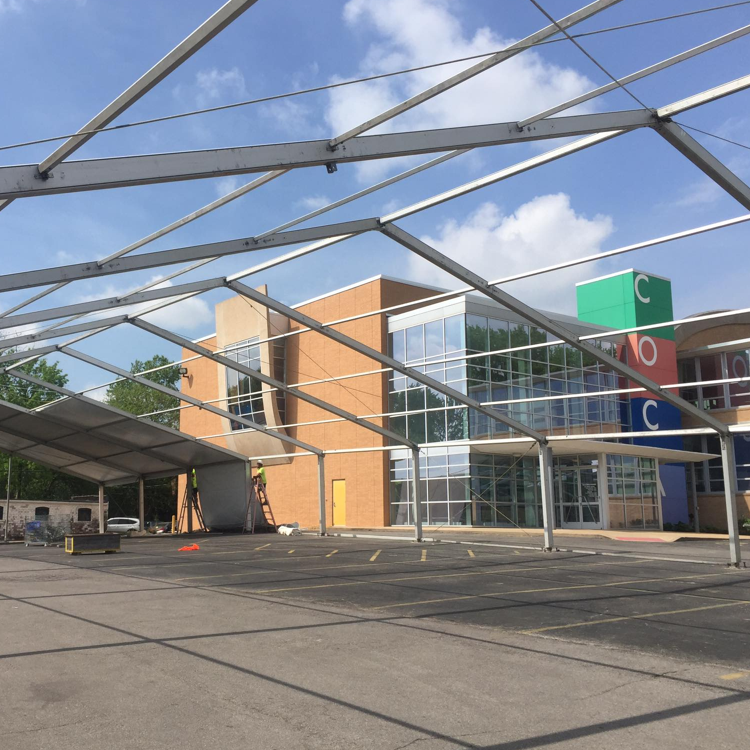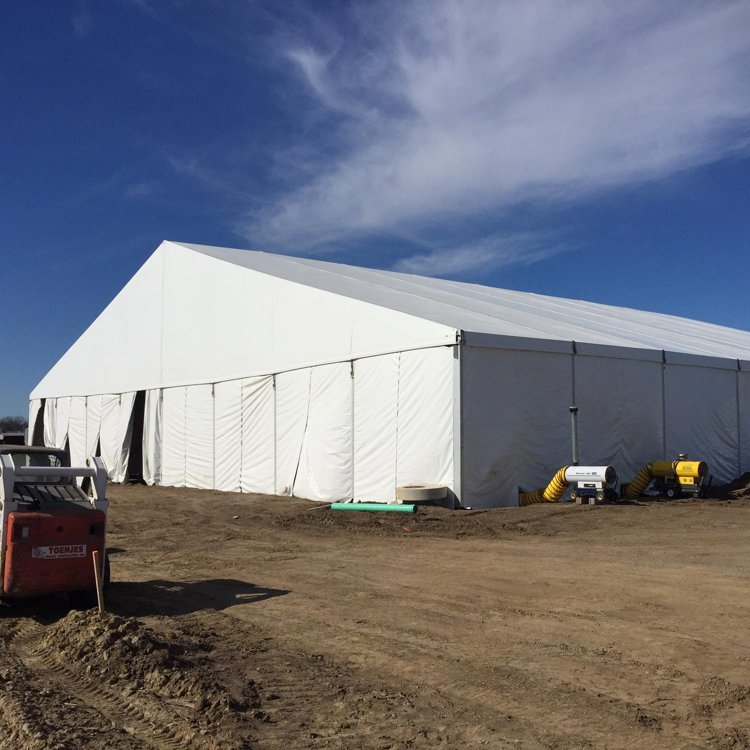 Here you can find all the information aboutour products for the main uses: activity shed tents, storage shed tents,exhibition halls, containers, mobile room modules and quick construction roomsystems. Our products are used in a variety of applications. For example, as anactivity and fair tent, administrative building, warehouse, exhibition andproduction hall, workshop, airport terminal, hangar, mobile hospital, fieldcamp and so on.
Guangzhou Tentsen Marquee Co.,LTD is an award winning companspecializing in the design, manufacture and supply of temporary and semi-permanent clear-span demount-able tent systems. It supplies both the private and public sectors including the hospitality and events industry, the military, aid organisations, retail and general industry.Our main products are modular aluminum alloy movable tents, aluminum alloy square pagoda tents and summer gazebos. The quality of all materials and components are strictly controlled. All of our operations are conducted strictly in accordance with ISO9001 :2008 standards; thereby ensuring that the output of defective products is minimized, while clients' satisfaction is maximized.The appearance of our tents is gorgeous. It is easy to be set up and dismantled, additionally, safety and stability can be guaranteed. They are widely used for party,wedding, celebration, festival (art festival, beer festival, food festival), outdoor exhibition, fair, business promotion, product show, government publicizing and consultation Activities, reception, sports, racing activities. The well-equipped facilities such as decorative ceiling and curtain, glass door, glass walls, ABS hard walls, sandwich hard walls, rolling shutter, furniture, air-conditioner, floor, blanket and lighting and hi-fi system make our products more powerful in practice. The tents are made from high reinforced and light-weight aluminum alloy as its frame and the fabric is double PVC coated polyester textile. It is at waterproof, flame retardant and UV resistant and the maximum allowed wind speed is 100km/h. The security and variability of our products have reached the standard of similar products in Europe. All movable structures are classified into 3m, 4m, 5m,6m, 8m, 9m, 10m, 12m, 15m, 18m, 20m, 21m, 25m ,30m, 40m, 50m and 60m ones depending on the clear-span width. The length can be adjustable according to customers'option. Because of the rich storage resources, reliable quality, security character, exquisite appearance and considerate services, Innovation and technology are the company's key driving forces with substantial investment in the production processes playing a major role in the company's steady development. The company continues to invest in its state-of-the-art, 25,000m² tent manufacturing facility based in the region of Guangzhou,China. This facility enables the company to produce its vast range of high quality products in-house. This ensures all customers receive optimum service levels, including short manufacturing lead-times, quality control, competitive prices and products which are designed and built to the highest quality standards.The company currently employs a direct workforce of more 100 people, with the majority having been employed since its early days. All employees are highly skilled and trained within their area of operation and are encouraged to gain new skills and develop professionally within the organisation. The company prides itself on its high staff retention rates and positive employment ethos.

We look forward to working with you and providing you with products that will impress with their high quality, durable, and innovative designs.